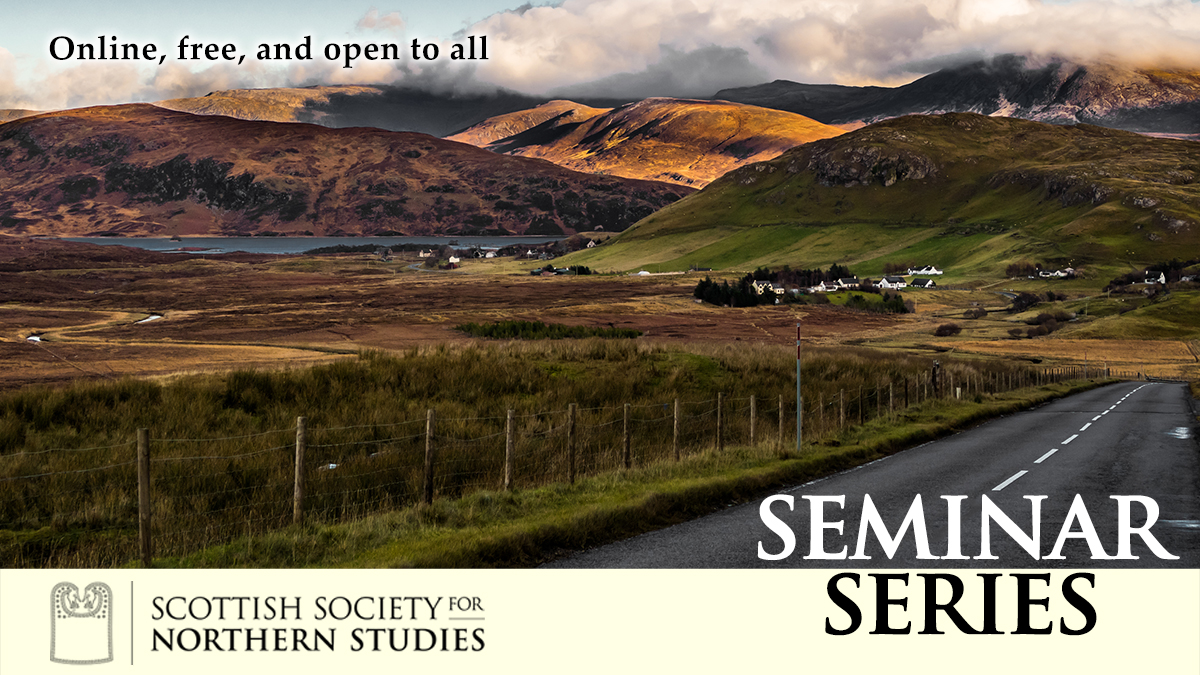 Seminar – Dr Katelin Parsons – 'Sir David Lyndsay in Iceland'
The SSNS Seminar Series continues on 28 October with a talk by Dr Katelin Parsons, titled 'Sir David Lyndsay in Iceland'.
This is a free, ticketed event; please register below.
Abstract:
Despite being near neighbours in the North Atlantic, there are surprisingly few pre-modern literary connections between Scotland and Iceland. Medieval Icelandic literature and modern archaeology bear witness to close cultural ties. However, from the Reformation in the mid-sixteenth century through to the end of the eighteenth century, only a single translation of a vernacular Scottish work into Icelandic is known. This is Ane Dialog betuix Experience and ane Courteour (better known as The Monarche) by Sir David Lyndsay of the Mount (c. 1486–c. 1555), a history of the world in verse from its creation to apocalyptic end.
The parson Guðmundur Erlendsson of Fell in Sléttuhlíð (c. 1595–1670) adapted Lyndsay's vision of the world for a Lutheran Icelandic audience as Einvaldsóður (1658), which circulated in manuscript form into the late nineteenth century. For a poetry translation on universal history, Einvaldsóður proved exceptionally popular in Iceland and was actively copied and read by ordinary Icelanders for over two centuries. In this presentation, I will examine Lyndsay's enthusiastic reception in pre-modern Iceland and his recent twenty-first century revival in composer Guðmundur Steinn Gunnarsson's chamber opera Einvaldsóður (2017).
Bio:
Dr Katelin Parsons is a postdoctoral researcher with a passion for manuscripts. Her doctoral thesis at the University of Iceland, "Songs for the End of the World: The Poetry of Guðmundur Erlendsson of Fell in Sléttuhlíð" deals with seventeenth-century Icelandic poetry and manuscript culture. Guðmundur Erlendsson, the protagonist of her thesis, was an innovative and popular but irascible poet in North Iceland. Parsons continues to research seventeenth-century Icelandic poets as part of the project "The sacred and the profane: Comparative studies in the reception and transmission of popular and religious literature in late pre-modern Iceland" (PI: Margrét Eggertsdóttir). She is based at the Árni Magnússon Institute for Icelandic Studies in Reykjavík, Iceland.
Registration below. Details for the Zoom meeting will be emailed in advance of the seminar.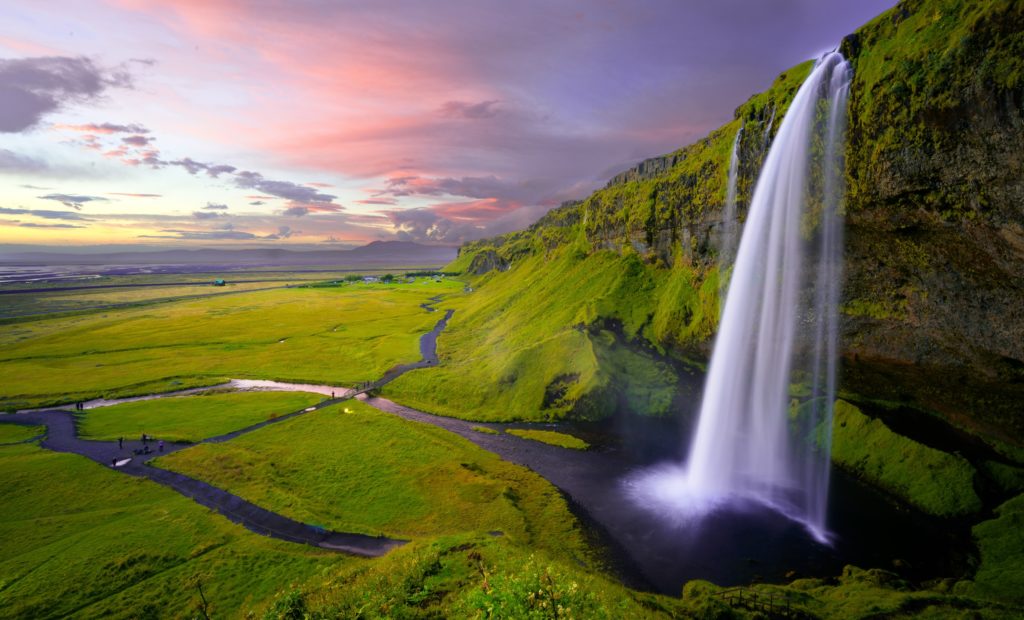 Photo: Photo by Robert Lukeman on Unsplash