About the Society
The Scottish Society for Northern Studies (SSNS) is a charity which encourages the exploration of the interactions and influences of the Scandinavian, Celtic, and Scottish worlds – both within Scotland and further afield.
Through its seminars, conferences, and publications, the Society aims to engage with specialists and enthusiasts of a wide breadth of disciplines, providing a forum and community to discuss past and present alike.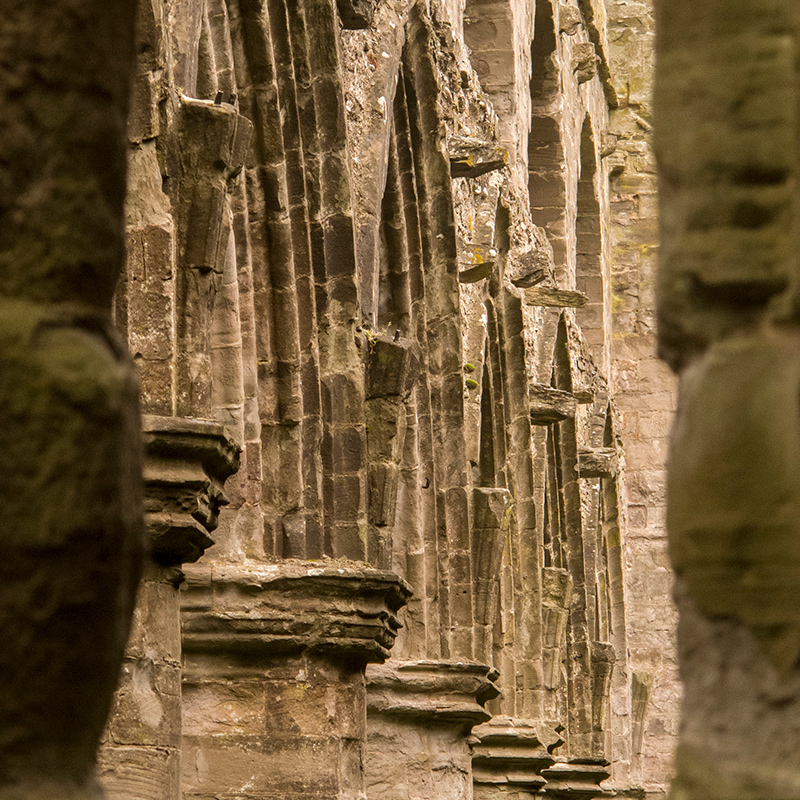 Established in 1968, the Society has served as both forum and community for specialists and enthusiasts for over half a century.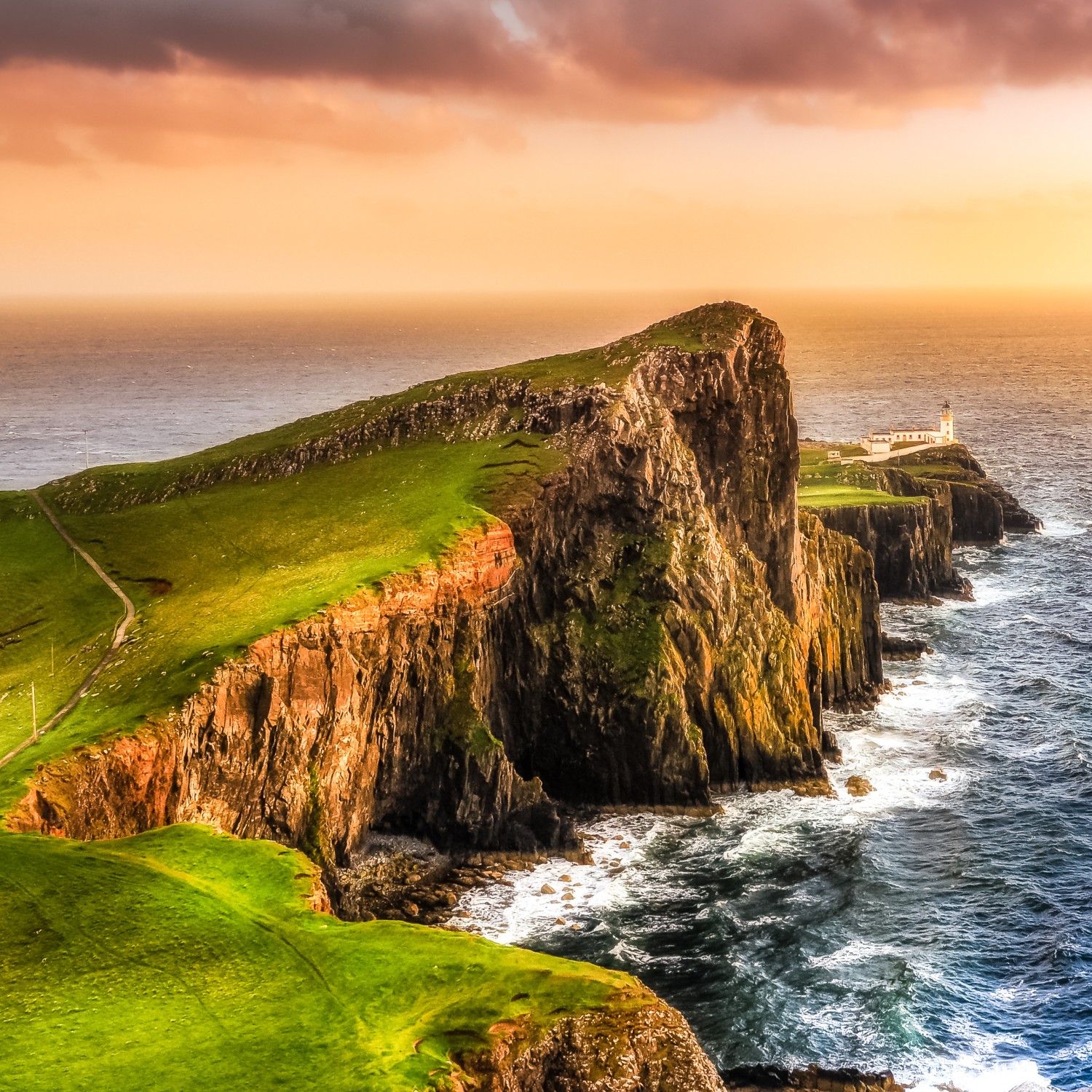 As well as joining as a member, there are several other ways to support the Society, including direct donations and those made by shopping with affiliate programmes.
Become a Member
Membership is open to all, and new subscriptions are very welcome. Benefits include discounts on conference fees and publications, free copies of our peer-reviewed journal, Northern Studies and opportunities to apply for student travel bursaries to attend conferences.