Membership
Membership is open to all, and new subscriptions are very welcome. Membership applications and renewals may be made online.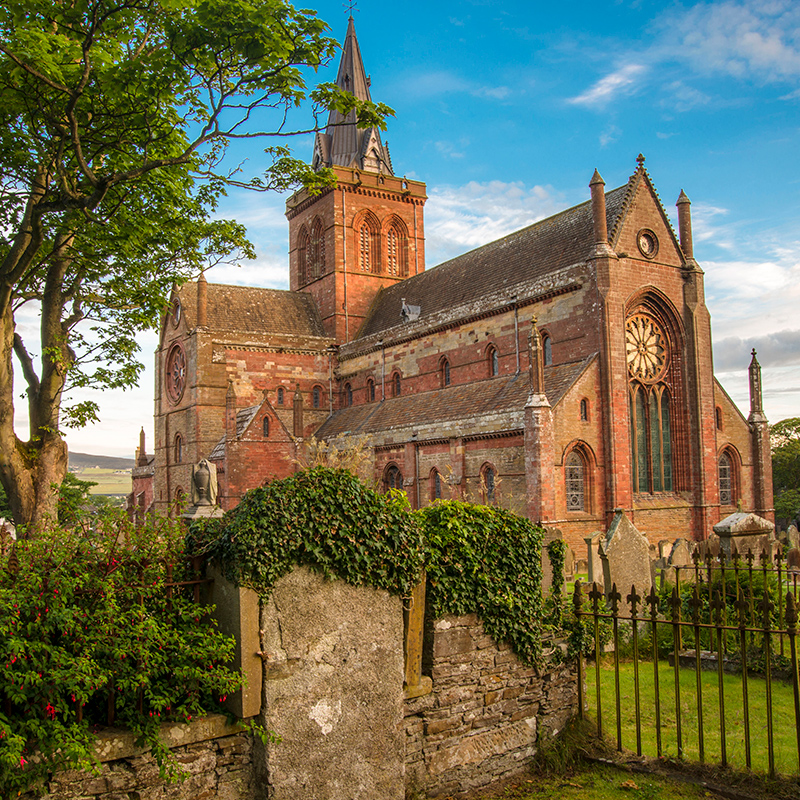 Receive our peer-reviewed journal and regular email newsletter, get digital access to back issues and out-of-print books, benefit from discounts on delegate fees and more.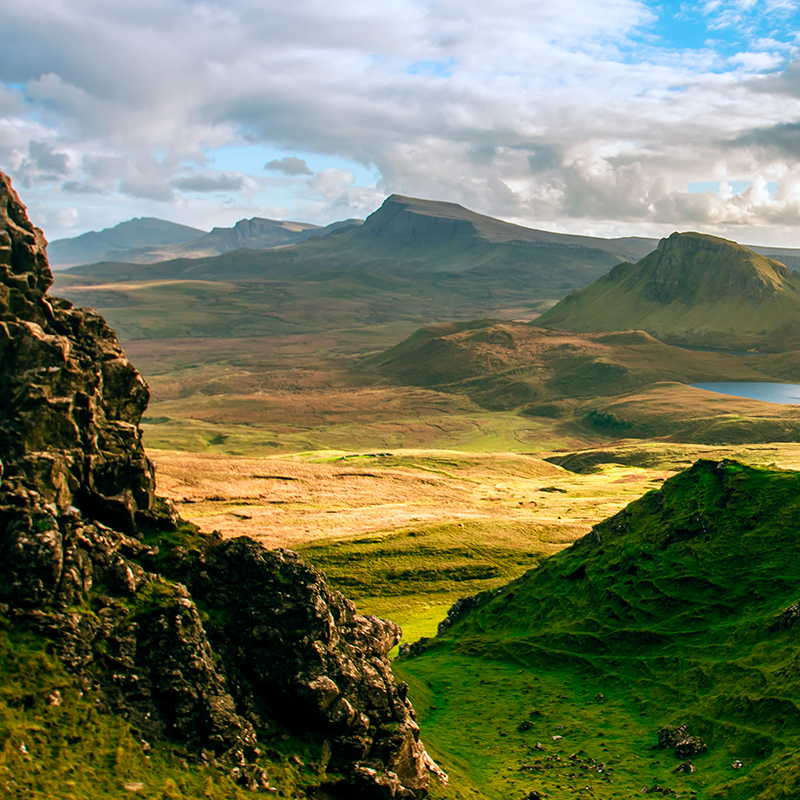 Personal membership is open to individuals and runs from 1 November – 31 October each year.  If you join part way through the year, your membership is renewable the following 1 November.