The Society bestows honorary membership on individuals that are deemed to have made an invaluable and sustained contribution to both SSNS and the broader study of the northern world.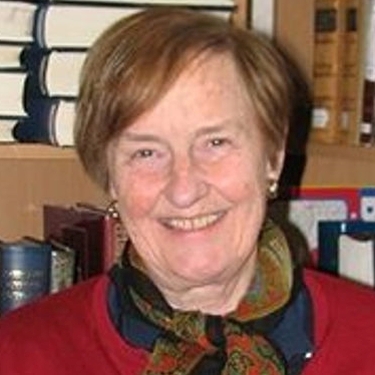 Prof. Barbara Crawford
Professor Barbara Crawford is an Honorary Reader in History at the University of St Andrews, having spent over thirty years as a Lecturer in the Department of Mediaeval History. She notably led the excavations at 'Da Biggins' on Papa Stour in Shetland. Although she retired in 2001, she has actively continued to pursue her research into the history and archaeology of Scandinavian settlement across Scotland and the North Sea world.
Barbara was invited by the Society to deliver the 2013 Hermann Pálsson Memorial Lecture. She was made an honorary member at the Society's AGM of 2020.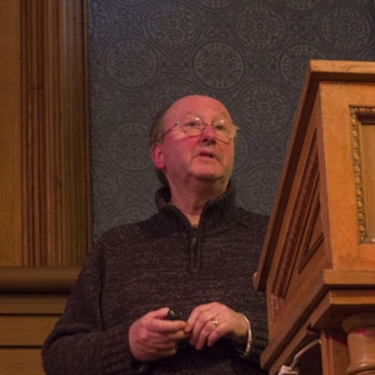 John Baldwin
John Baldwin's dedication to SSNS has been a crucial element to the organisation's success over the decades, as he took on several guises to become an integral part of the Society's fabric. As a prolific conference organiser and editor of a number of associated volumes, he is indeed a 'weel-kenned' face! In his life outside of the Society, John was a research assistant at the National Museum of Antiquities before becoming Educational Advisor for Lothian's regional Department of Education for much of his working life. John's interests are wide-ranging, generally encompassed within Scottish material culture; his papers on fowling and fishing traditions maintain strong currency. He has served on the Society's committee for many years in a variety of roles, and was President from 2011 until 2013. John was made an honorary member at the Society's AGM of 2020.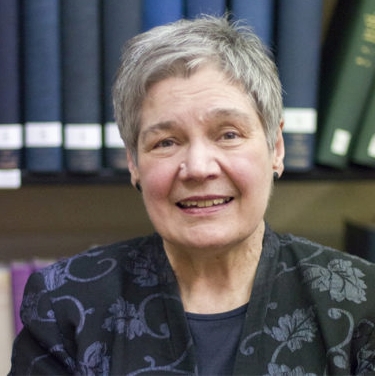 Dr Margeret A. Mackay
Dr Margaret A. Mackay was the Director of the School of Scottish Studies and of its Archives at the University of Edinburgh until her retirement. She remains at the University of Edinburgh, now as an Honorary Fellow in Celtic & Scottish Studies. Her interests focus on the early history of the School of Scottish Studies and those who played a significant role in its foundation in 1950-51 and subsequent development, having herself arrived at the institution as a student in 1967. Margaret's research has also focused on recording and interpreting the journeys and experiences of Scots migrants to Canada; being from Saskatchewan herself (with Scottish parents), she was able to provide a uniquely personal experience to her research. Her work with the Society continues today, as Margaret was invited to deliver the 2017 Hermann Pálsson Lecture. She was made an honorary member at the Society's AGM of 2020.