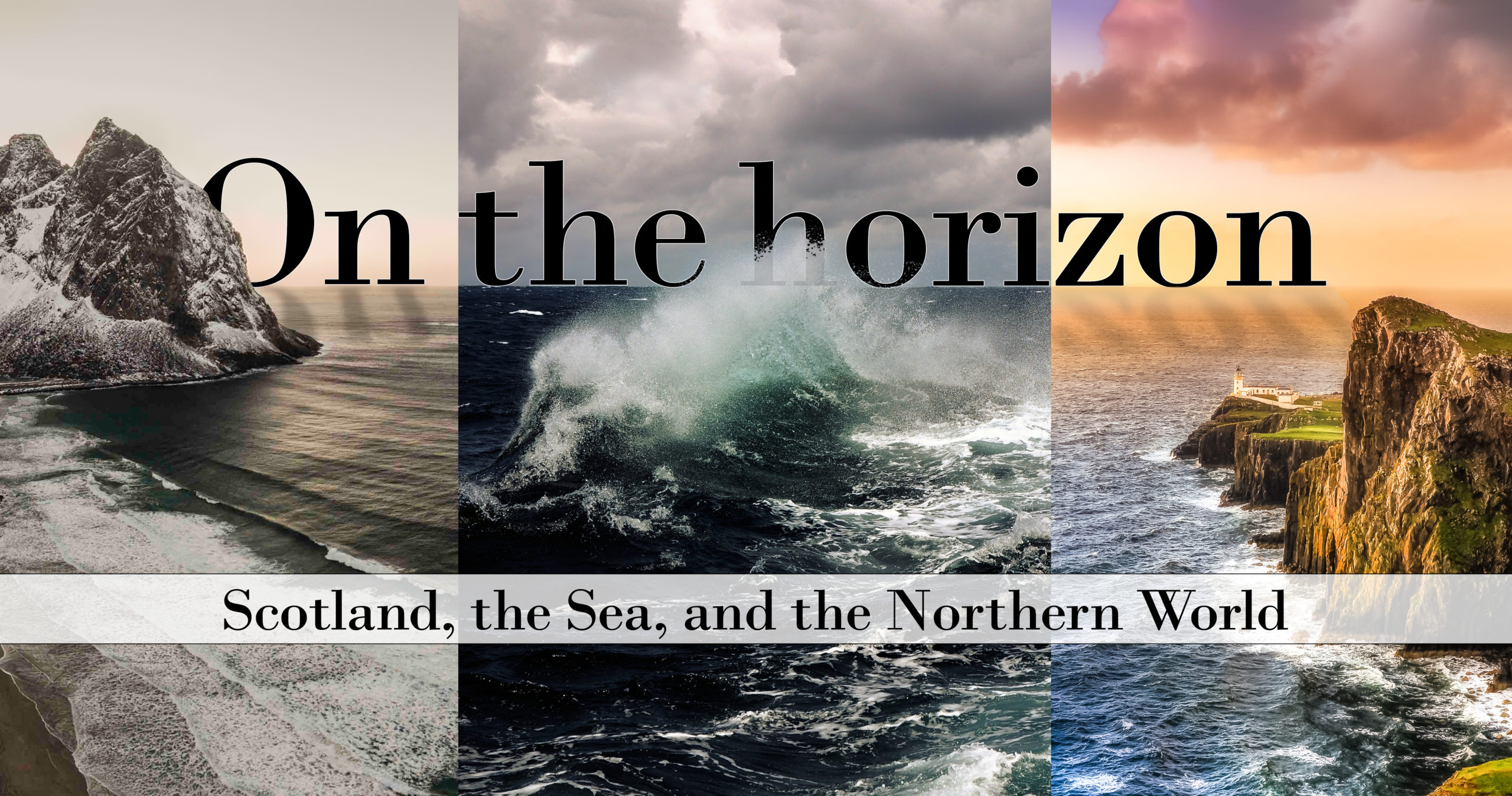 On the Horizon: Scotland, the Sea, and the Northern World
The Society is set to host its annual conference on Saturday 21 November. The event, titled 'On the Horizon: Scotland, the Sea, and the Northern World' will take place virtually this year, using Zoom. Consisting of four papers and a brief panel discussion, the conference will highlight current cross-disciplinary research on the northern world and its wide-ranging connections.
The full conference programme is as follows (times in GMT):
14.00 – 14.10  Arrival
14.10 – 14.15  Welcome
14.15 – 14.50  Dr Lizanne Henderson (University of Glasgow)
'"Some valuable notices of the habits of the animals": Perceptions and Observations of Animals by Nineteenth-Century Scottish Arctic Explorers'
14.50 – 15.25  Dr Matthew L. McDowell (University of Edinburgh)
'Surfing and the Reimagining of the North of Scotland'
15.25 – 15.35  Break
15.35 – 16.10  Dr Patrick Jolicoeur (University of Toronto)
'Peoples of the Polar Sea: Encounters and Exchange in the Eastern North American Arctic at the Start of the Second Millennium AD'
16.10 – 17.00  The Hermann Pálsson Memorial Lecture
Prof. Astrid E.J. Ogilvie
(Stefansson Arctic Institute, Akureyri / CU Boulder / University of the Highlands and Islands)
'Weather as Magic and Metaphor in the Sagas of Icelanders'
17.00 – 17.05 Break
17.05 – 17.30 Discussion Panel
17.30  Wrap-up / End
Registration details:
Please register below to attend the event. Tickets are £ 1 for members and £ 2 for non-members. Details and instructions on how to join the event by Zoom and phone will be circulated to attendees before the event.