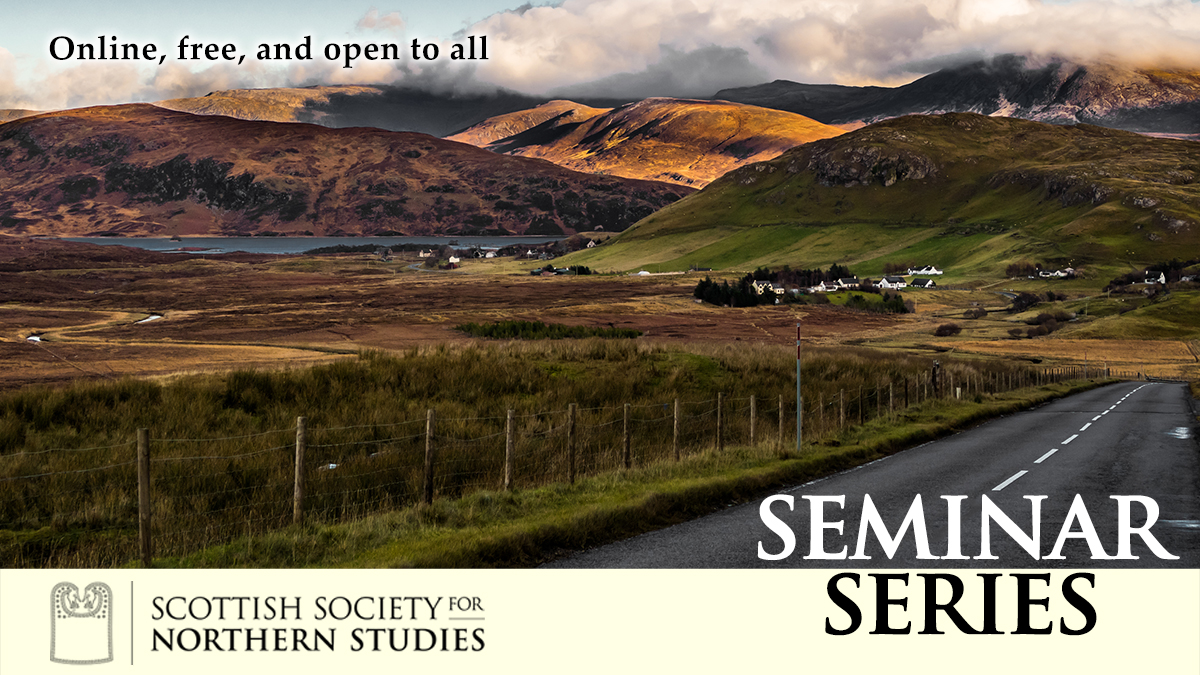 Seminar – Dr Christopher Crocker – 'The North American-Icelandic Children's Newspaper Sólskin: Identity, Culture, and Community'
The SSNS Seminar Series continues on 25 August with a talk by Dr Christopher Crocker (University of Iceland), titled 'The North American-Icelandic Children's Newspaper Sólskin: Identity, Culture, and Community'.
This is a free, ticketed event; please register below.
Abstract:
The immigrant press has been a common and crucial element of immigrant communities and immigrant experiences the world over. Its products function as sources of entertainment, education, and information, as tools of acculturation and assimilation, as platforms for artistic, cultural, and political expression, and as instruments for preserving community bonds, cultural identity, and minority languages, among other things. Publications intended for children, such as children's newspapers or journals, form a vital part of the immigrant press and constitute attempts to fulfill many of these same functions among the youngest generation. Such publications are valuable historical sources not only in terms of their adult-curated contents but also on account of the contributions authored by children they often contain, not least letters-to-the-editor. Such letters provide direct access to the experiences and perspectives of immigrant children in their own words.
This talk will focus on the children's newspaper Sólskin ('Sunshine'), which was published as a part of the North American-Icelandic newspaper Lögberg. It will specifically draw on a database currently under development of more than 150 letters-to-the-editor published in Sólskin from its inception in October 1915 until May 1918, when the paper underwent a significant format change. By providing a venue for the expression of their individual and communal experiences, Sólskin facilitated an interactive community of first- and second-generation North American-Icelandic children spanning a vast geographical space, covering the Northern Great plains reaching the Pacific coast. At the same time, the newspaper can be regarded as a stage on which North American-Icelandic children took on an active and highly visible role in exploring, performing, and shaping different aspects of their lives and their shared North American-Icelandic cultural identity.
Bio:
Dr Christopher W.E. Crocker is a scholar of medieval and modern Icelandic literature currently based in Winnipeg, Manitoba, Canada. He has worked as an instructor at both the University of Manitoba and the University of Winnipeg and is currently employed as a postdoctoral researcher with the University of Iceland. His research interests include disability, emotions, gender and sexuality, and paranormal encounters in the medieval Icelandic sagas and literary medievalism in modern Icelandic literature and in Canadian culture and history. He has also worked as a literary translator of modern Icelandic and Icelandic-Canadian poetry, prose, and drama.
Registration below. Details for the Zoom meeting will be emailed in advance of the seminar.