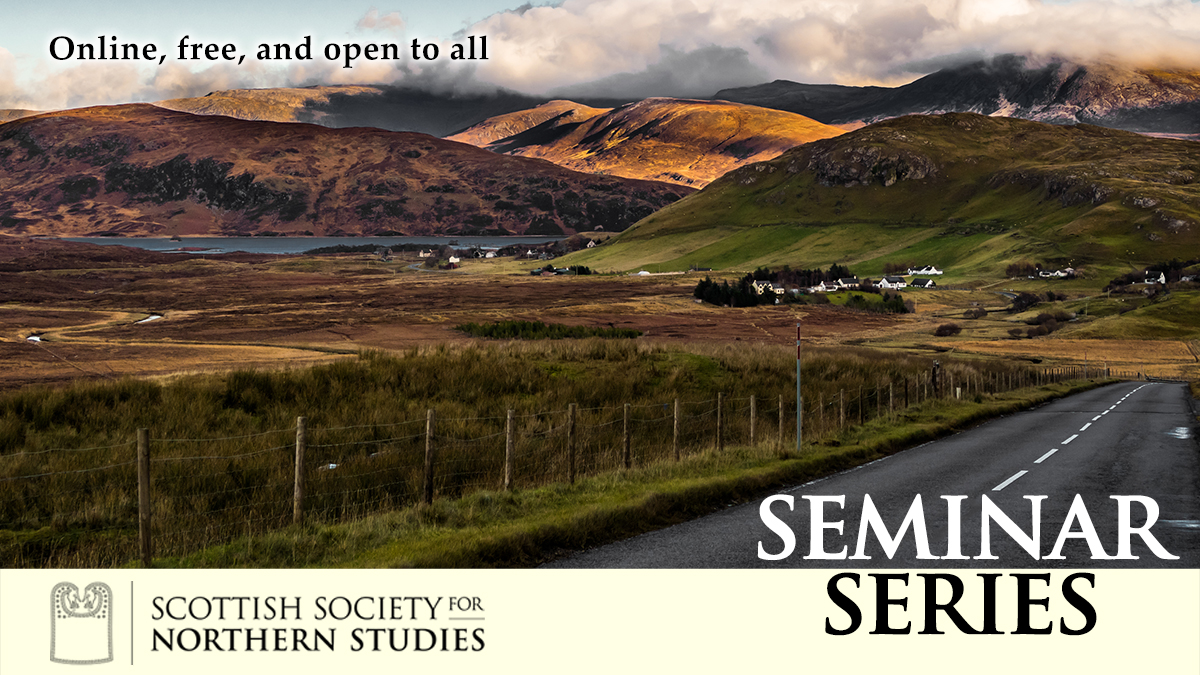 Seminar – Matt Ritchie – 'Set in Concrete: Assessing Character and Conservation at Lossie's Coastal Crust'
The SSNS Seminar Series continues on 23 September with a talk by Matt Ritchie, titled 'Set in Concrete: Assessing Character and Conservation at Lossie's Coastal Crust'.
This is a free, ticketed event; please register below.
Abstract:
There is a remarkable series of coastal defences from World War Two surviving in Lossie Forest as an almost unbroken line of anti-tank cubes and pill boxes stretching for over eight kilometres along the Moray coast. The site is unconsolidated and ruinous, set within a working forest environment and along a dynamic shingle beach. To explore these and similar structures is to experience a very raw and tangible element of our wartime heritage. Some of the structures are decaying, with steel beams corroding and concrete cracking, while others are in amazing condition, still with camouflage paint and chicken wire. Matt will present an interpretation of cultural significance, historic character, and sustainable conservation. He describes a practical asset management approach to heritage conservation, using the coastal defences at Lossie as the canvas. For the conservation management of this landscape-scale historic asset has its challenges. While encroaching scrub vegetation can be removed, structural concrete continues to degrade and steel corrodes. Many of the buildings are hazardous and unsafe to enter. All the while, the coastline itself is a dynamic one, with the shingle banks occasionally burying blocks and undermining pillboxes.
Bio:
Matt Ritchie is the archaeologist for Forestry and Land Scotland, one of a team of national environment advisors providing advice and guidance in relation to the protection, conservation, and presentation of the environment on Scotland's national forests and land. His particular interests are the methodology and visualisation of archaeological measured surveys; the potential
for place-based archaeology within outdoor learning; and the integration of archaeology and the historic environment within wider land management and the ecosystems approach. He describes
his role as involving 'top and tail' projects: assessing cultural significance and identifying opportunities; developing and commissioning work; and communicating the results to wider communities of interest.
Registration below. Details for the Zoom meeting will be emailed in advance of the seminar.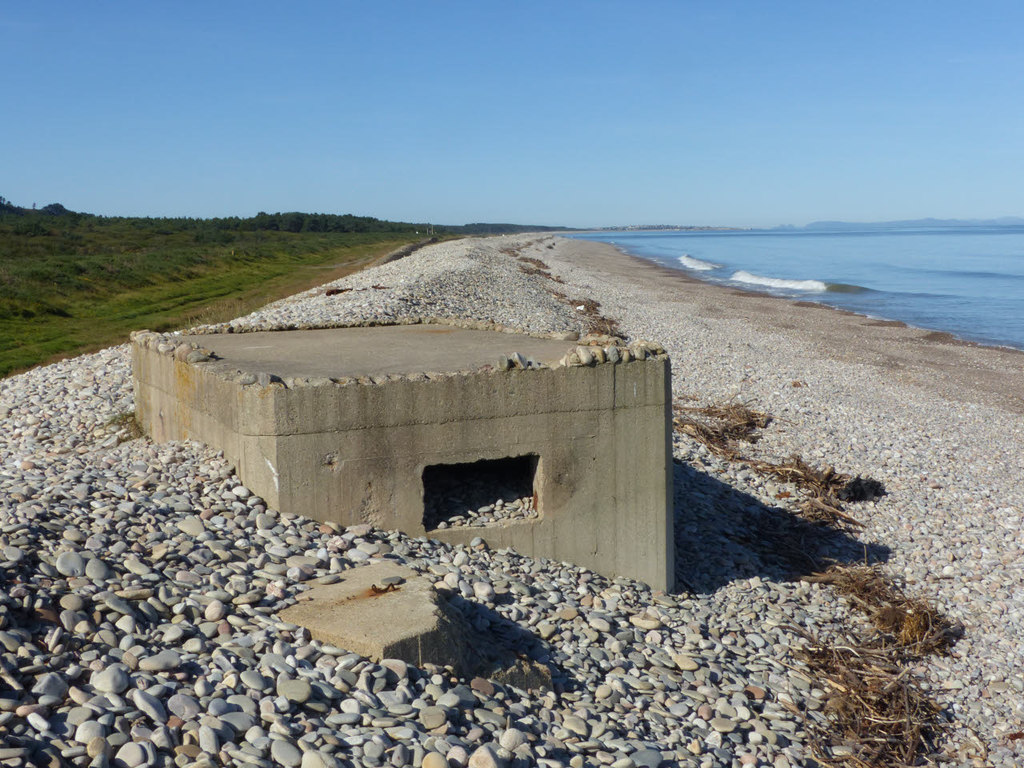 Photo: Alan Murray-Rust (CC License)